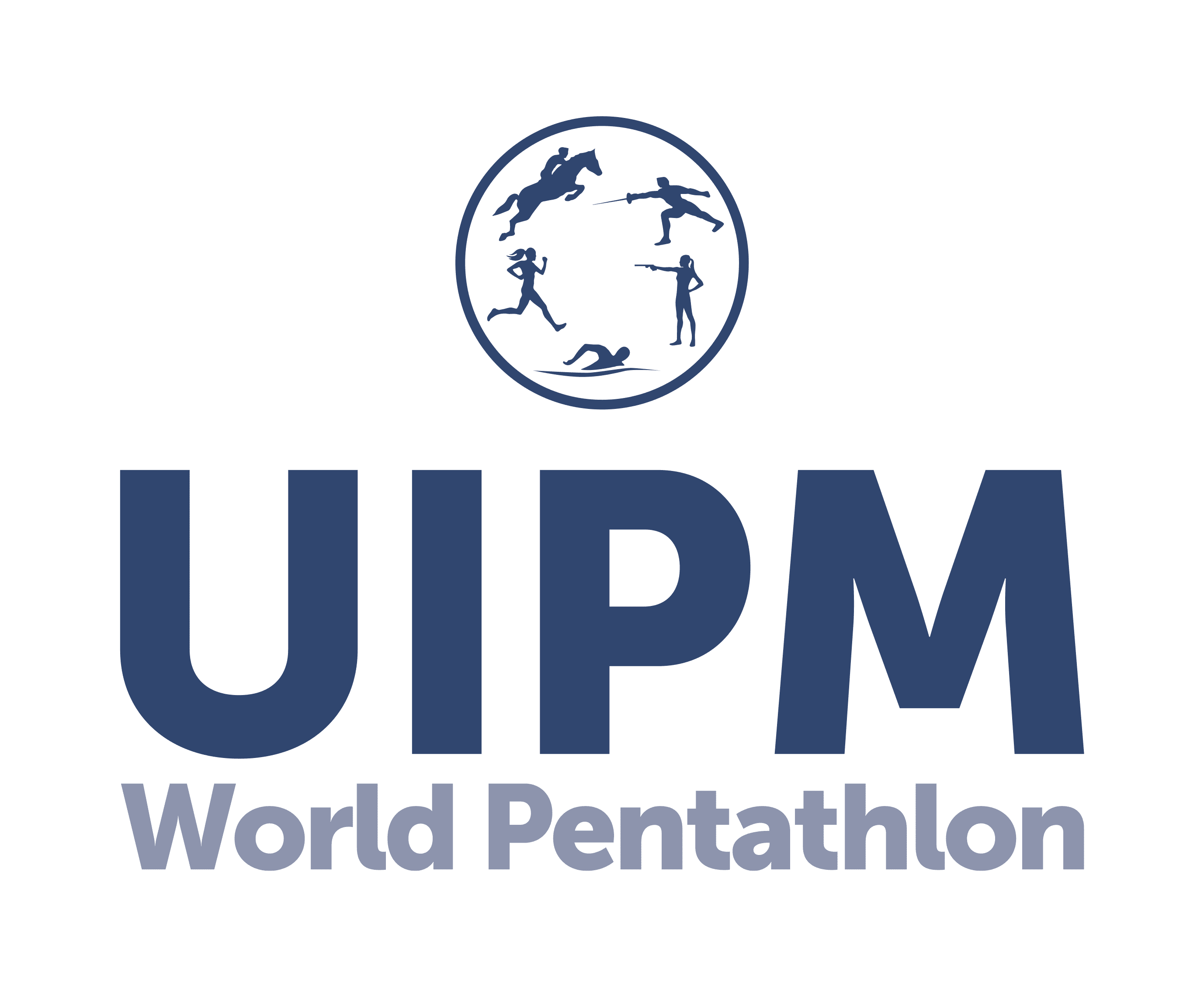 Voici le communiqué officiel de l'UIPM, concernant la situation qui touche actuellement l'Ukraine.
"With the escalating tensions and worsening humanitarian situation in Ukraine in the wake of the breach of the Olympic Truce by the Russian government and the government of Belarus through its support, the UIPM Executive Board made the following decisions during an emergency meeting today:
To condemn the breach of the Olympic Truce by the governments of Russia and Belarus as announced by the IOC Executive Board on February 25.
To express its full support to the people of Ukraine as well as the athletes and the Modern Pentathlon community in Ukraine, including offering humanitarian assistance where possible. The UIPM President already wrote to the Ukrainian Modern Pentathlon Federation President with a full expression of support on February 24.
To adopt the IOC Executive Board recommendation published today, February 28, to not allow the participation of Russian and Belarusian athletes and officials in UIPM-sanctioned international competitions, to protect the integrity of the sport and for the safety of all the participants.
UIPM will continue to closely monitor the situation before making further decisions and will make other announcements in due course.
The Union Internationale de Pentathlon Moderne takes the safety and security of the athletes as paramount and strongly calls for peace with the wish for a better world through peaceful sporting competitions."