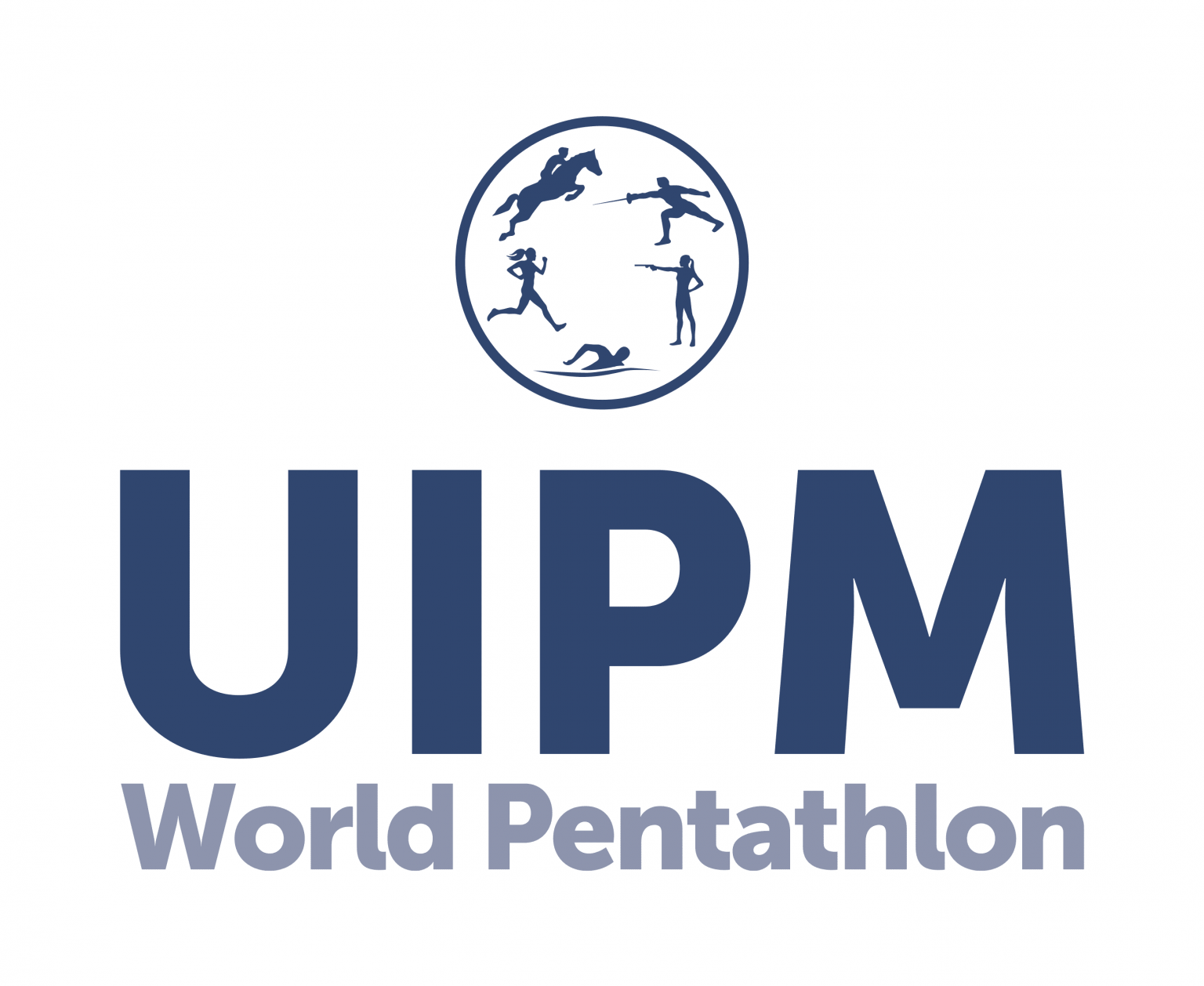 – Obstacle Discipline advances to be tested as proposed replacement of Riding
– Pentathletes will begin trial of new concept in Ankara (TUR) in late June
– Working Group members savour opportunity to modernize and 'super-charge' sport
BUDAPEST, HUNGARY: May 2, 2022 – Two variations of Obstacle Discipline have been selected for testing after leading over 60 proposals in the race to replace the Riding discipline in Modern Pentathlon.
Introduced in the 1912 Stockholm Olympic Games by the founder of the Modern Olympic Games, Pierre de Coubertin, the Modern Pentathlon was created to identify the most complete athlete.
As times have changed, the Olympic programme has evolved over the years to attract greater audiences around the world. The Union Internationale de Pentathlon Moderne (UIPM) is undertaking an unprecedented review of every aspect of the sport. One of the outcomes of this effort is that the Riding portion of the event has proven no longer viable.
In reaching its decision, the New 5th Discipline Working Group rigorously followed the 13 established criteria. The selection considered athletes' views, medical aspects (including workload, injuries and anti-doping), TV, media and marketing opportunities.
Taking into account the IOC requirements for the programme of the Los Angeles 2028 Olympic Games, the Obstacle Discipline was selected for the following reasons including:
compatible with the DNA of Modern Pentathlon, which examines the complete athlete as created by Pierre de Coubertin
– reduction in cost and complexity
– universal participation with great accessibility around the world
– popularity among all age groups especially youth
– dynamic and attractive to global audiences
– simple and safe infrastructure for training and sustainable for organisers worldwide
The exciting news follows two days of intense meetings in Budapest (HUN) that continued the Q2 phase of the New 5th Discipline project, launched in collaboration with the decision-making timelines of the International Olympic Committee (IOC).
The UIPM Executive Board decided to test the combination of the Obstacle Discipline alongside Fencing, Swimming and the Laser Run. Testing will begin immediately after the UIPM 2022 Pentathlon World Cup Final in Ankara (TUR) in late June. Following comprehensive testing, the final decision will be taken by the UIPM Congress